To mark a pause during the year, people travel to relax from their busy city lives. An unforgettable experience would be relaxing on a beach with your favorite joint beside you. Well, with increasing studies showing the benefits of Cannabis, many nations have recently amended their laws regarding cannabis consumption.
It has led to an increase in global tourism in cannabis-friendly countries. Cannabis tourism, as the name suggests, is a special type of tourism that allows people to procure recreational Cannabis legally. People can visit industrial cannabis farms & experience this magical herb.
Besides this, from licensed dispensaries to coffee shops, tourists can enjoy legal marijuana in permissible amounts to enjoy their vacations without the fear of getting prosecuted. So, to plan your next weed destination, read our guide on the top 10 places with the least restrictive cannabis laws.
Uruguay: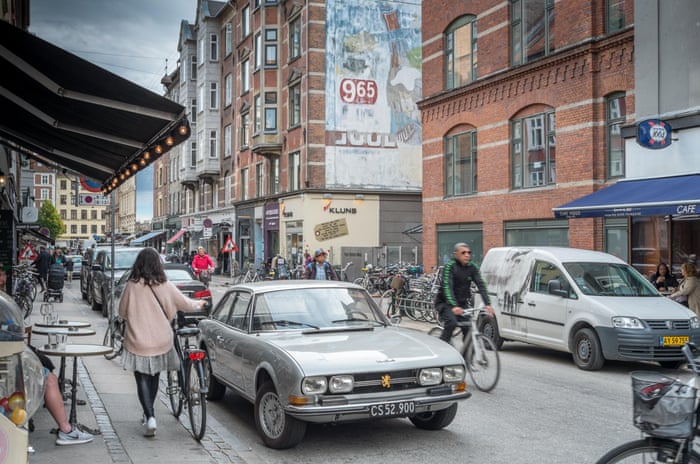 In 2013, Uruguay became the first country to decriminalize marijuana fully. From stunning beaches to historic sightings in this country, this country never fails to impress any cannabis enthusiast. Ever Since cannabis legalization, a significant chunk of this country's revenue is obtained by Cannabis. As tourists can't merely walk into weed shops and procure marijuana, one can sign up for a cannabis tour or approach a friendly Uruguayan local to buy some extracts for them. Don't forget to visit the iconic Museo del Cannabis, which has a display of some of the most exotic collections of cannabis products.
Also Read Cannabis Light in Italy could be the doorstep to legalization in the country
Vancouver, Canada: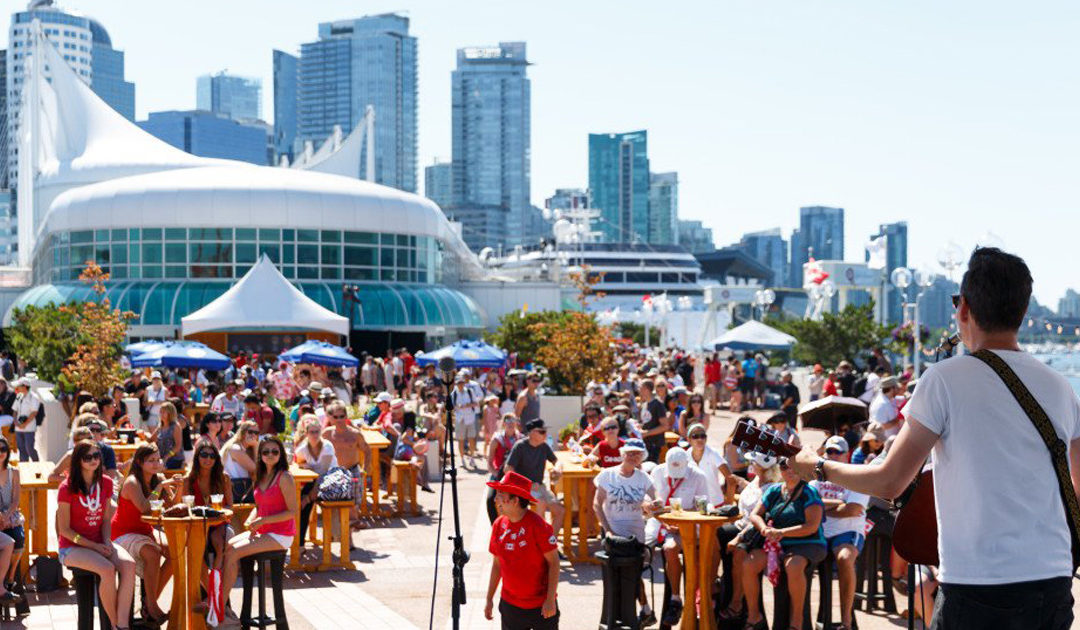 On October 17, 2018, Canada became the second country after Uruguay to fully legalize recreational Cannabis. From mountain ranges to vibrant culture, this country has much to offer to a modern traveler. Within the last two years, this city has witnessed several cafes & dispensaries popping up in various corners of the city. One can shop at getkush & get high-quality cannabis strains in an allowable amount.
Jamaica: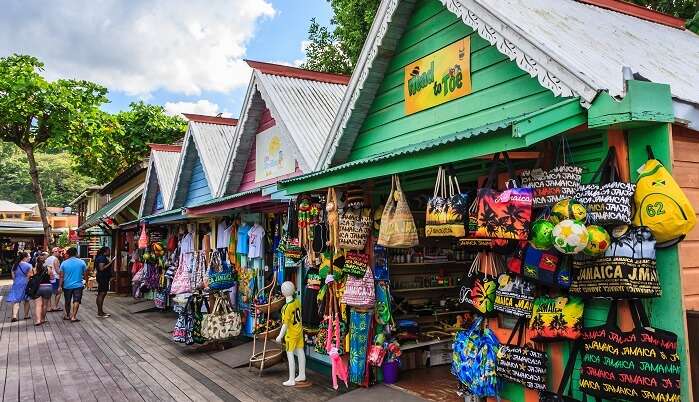 From tropical rainforest to stunning beaches, this place is a heaven for all holiday enthusiasts. But, what makes this place even more special is the Rastafari Jamaican culture, which has long been associated with Cannabis. Besides this, Reggae musician Bob Marley used Cannabis as a sacrament. In the year 2016, Jamaica completely decriminalized Cannabis. The favorable Caribbean climate makes this country among one of the top marijuana cultivators around the globe. One can now enjoy their holidays by procuring high-quality Cannabis from reputed licensed dispensaries like Epican Jamaica in Kingston, Kaya herb house in Ocho Rios, etc.
Spain:
Apart from being one of the most romantic destinations around the world, this country also has the most lenient cannabis laws. Smoking Cannabis in the open is highly restricted. To have access to top-quality cannabis strains, one has to be a member of any social cannabis club-like Zanazzi Cannabis club, MBC marijuana club, and buy a membership to have access to top-quality cannabis seeds.
Related How Can Marijuana Affect Motivation and Uplift Your Spirit
Cambodia:
Cambodia is another beautiful holiday destination on our list for cannabis lovers. Tourists from all around the world visit here to witness ancient temples, rich heritage & stunning beaches. What makes this destination unique is the ease of procuring Cannabis from the local market. Cannabis cultivation in this country is on a boom, and one can enjoy authentic cannabis strains at a ridiculously low price. Apart from that, those who want to feast cooked cannabis treats can visit the famous hospital Street in Siem Reap, which serves world-famous pot pizza & cannabis-infused drinks, that would surely give one sweet edible high.
Netherlands:
The Netherlands is a weed paradise for a modern-day traveler. For decades, cannabis enthusiasts have flocked from all around the world to experience cannabis vacation. Have you heard about the coffeeshops in Amsterdam? Well, these aren't the typical Starbucks you are thinking of. To have access to high-quality marijuana, one can visit coffee shops like 420 cafes, Barney's coffee shop, etc. and consume weed in permissible limits. Nevertheless, make sure you check out the local laws before traveling.
Costa Rica:
Costa Rica is a heavenly paradise for all surfing & cannabis enthusiasts. While relaxing on gorgeous beaches and enjoying the balmy weather, One can enjoy recreational Cannabis. Non-surfers can also explore a variety of places, including beautiful rainforests, mountains, etc. Locals pronounce Cannabis as "la cripe" in Spanish, and one can find high-quality Mary Jane at various lounges that cater to the needs of every marijuana enthusiast. To avoid being prosecuted, make sure you procure Cannabis in permissible amounts (less than 2 ounces) only.
Portugal:
In 2001, Portugal decriminalized recreational Cannabis for personal use. Since then, a vast number of tourists are visiting this country's top destinations, such as Algarve, Sintra to experience Mediterranean climate and high-quality Cannabis. As of now, several licensed cannabis dispensaries have been opened, and one can procure Cannabis in allowable limits(up to 10 grams) after showing their ID.
Prague, Czech Republic: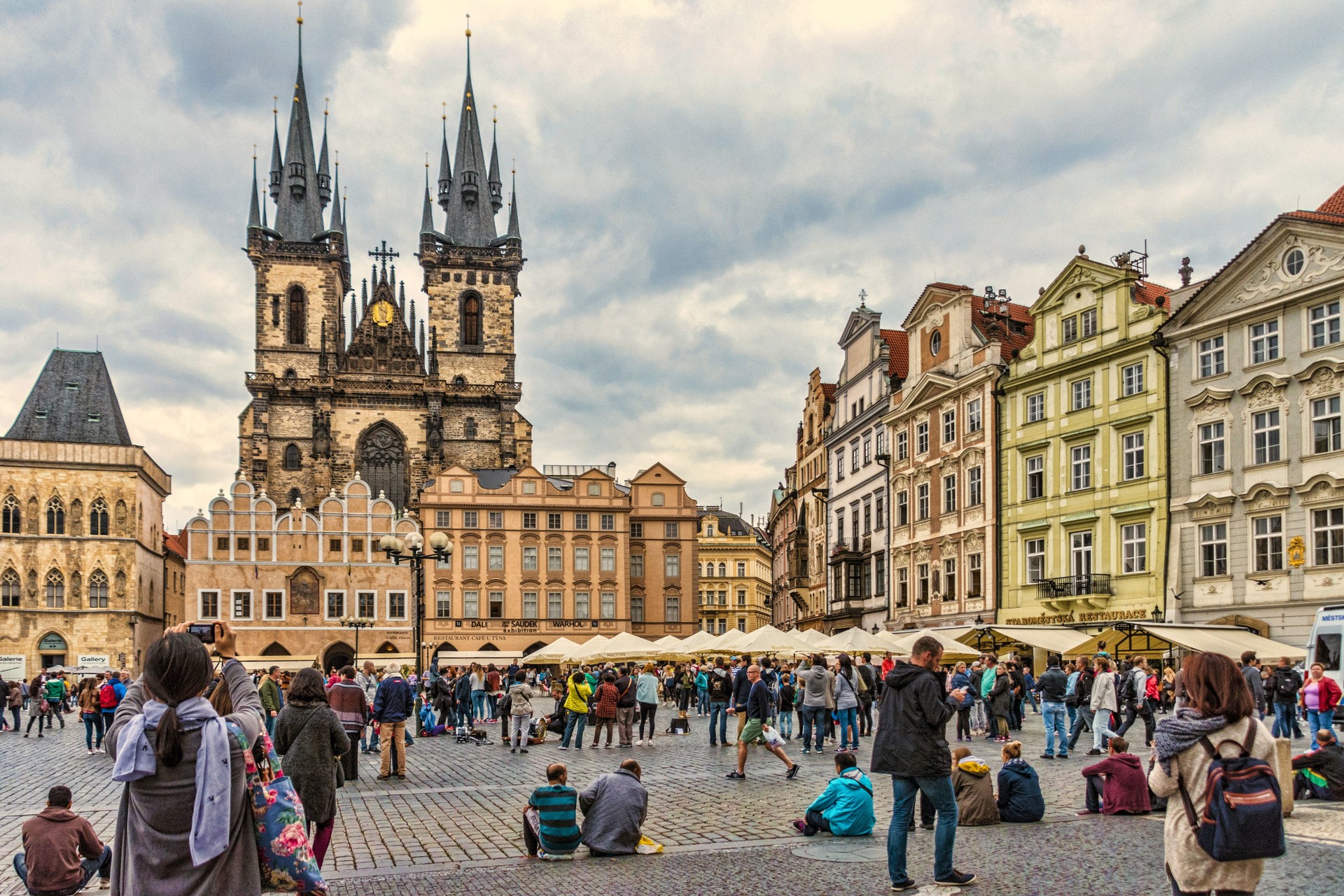 From Mind-Blowing architecture to Modern cuisine & art museums, One can't afford to skip this destination. Here, procuring up to 15 grams of Cannabis for personal use is overlooked, and one can smoke their favorite strain in public places like cafes, parks. Just like weed cafes in Holland, one can find high-quality Cannabis at a reputed cafe like Kenny's island, U-Sudu, etc. Before traveling, make sure you read local laws about cannabis purchase and consumption for tourists.
Alaska, USA:
In 2014, Alaska became the only American arctic state that legalized recreational cannabis consumption. Although the Marijuana industry developed slowly here, today, one can find various licensed weed shops & cannabis tour operators here. To avoid being prosecuted, make sure you don't smoke outdoors and adhere to the hotel's smoking policy.
Conclusion:
With more studies advocating the health effects of Cannabis, more people are intrigued to try these natural herbs. Many other countries are now reconsidering cannabis laws, which has enabled more travelers to experience the recreational power of this super herb. Yet it's advisable that Before traveling, one understands various laws governing cannabis consumption of that destination.