What is SEO?
Nowadays you have heard of Digital Marketing, right? Yeah in this digital world Digital Marketing is all about your website's or business's online presence.So the SEO comes from the digital marketing world. SEO stands for Search Engine Optimization. SEO is the part of Digital Marketing. The main purpose behind SEO is to generate organic traffic to your website.I know you want to learn more about SEO. So below i gathered all the basic terminologies of the SEO dictionary.
Here is the beginners guide to learn Search engine optimization[SEO] terminology from A to Z.
A-Algorithms: For SEO google have some algorithms based on that website may affect in ranking.These algorithms are based on the page speed, user query,local listing, content and etc.
B-Backlinks: Backlinks are the link of your website that you are approaching to others.The more numbers of genuine and topic related backlinks websites have the chances become increased for domain rank.
C-Crawl:Crawling is the process where google or different search engines send their particular bots to discover the content.
D-DoFollow:Do follow links count as a plus point in page ranking.Do follow links allows google to crawl that backlink for page ranking.
E-Error:Error 404 is all we have experienced in somewhere. This error occured while the user mistyped the URL or the page actually has 404 so for SEO's eye this type of page should be redirected to the correct page.
F-Funnel:Funnel tells how your webpages take action. It is a visualizing process.
G-Google analytics:Google Analytics is the most useful tool for SEO. It contains an overall analysing process by demographics,devices,goals we can understand our traffic through google analytics..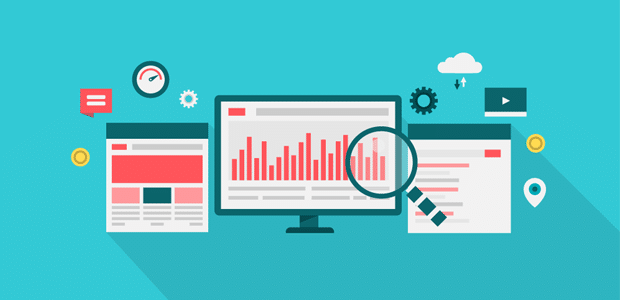 H-H1,H2 / Headers:Headers are the way to target main keywords in h1,h2 content must have h1,h2.It helps to highlight our keywords.
I-image optimization:Image should be optimized in content, or else it affects page speed.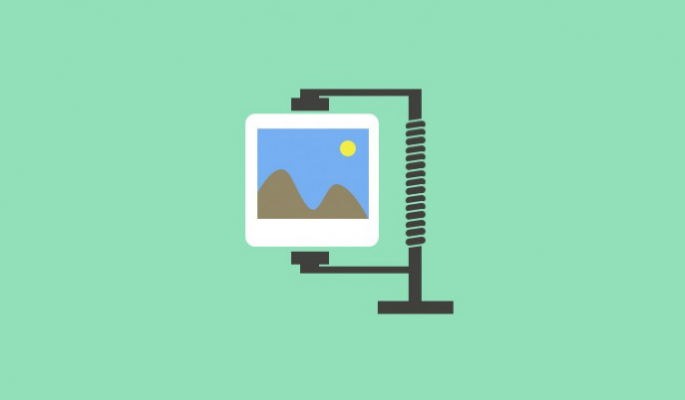 J-js: Js is Java scripting language that is used to add additional feature in your website and this this embedded with HTML.
K-Keywords:Keywords are a user's query. Inshort what users are looking for, that can be long tail,short and questionnaire form.Keywords are playing a major role in SEO.
L-LSI:LSI stands for Latent Semantic Indexing, by this technique we can find new relative keywords about a user's query.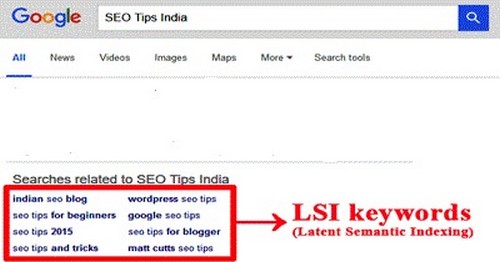 M-Meta title/description:This shows our content's short overview on search engine result pages[SERP].Meta title length should be 60-70 characters and meta description length should be 160-170 characters long otherwise it will truncate in SERP.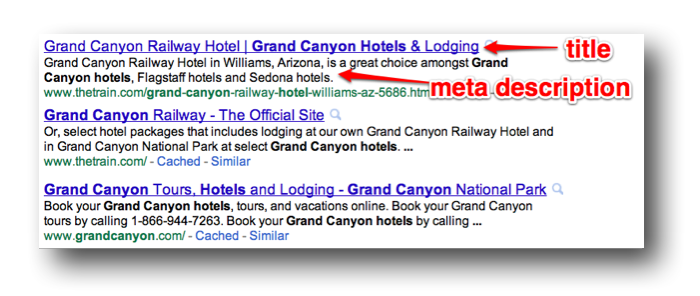 N-No Follow:No follow links doesn't count points for ranking purposes although it is also necessary to have both kinds of links.
O-Organic traffic:Organic traffic is the main target for search engine optimization.Organic traffic increased by the relevance of the user's search query.The traffic comes from organic is count as genuine unpaid traffic.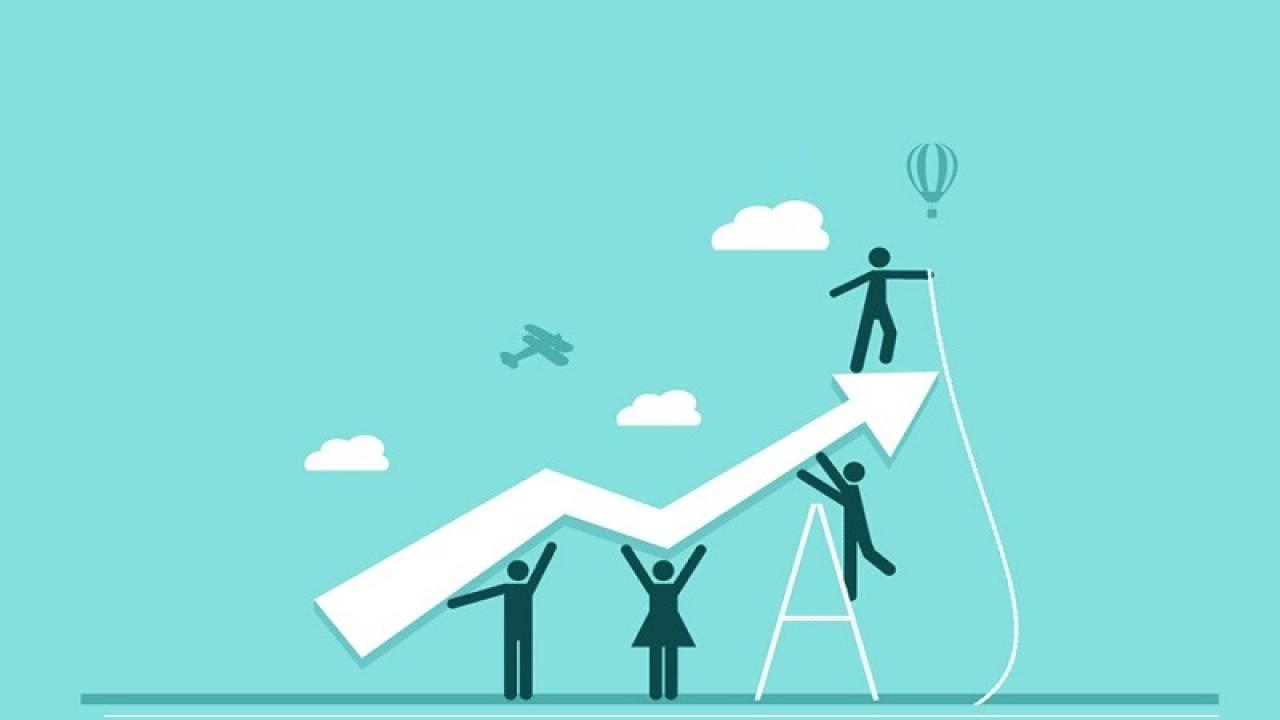 P- Plagiarism:Plagiarism is nothing but the duplicacy in the content, for SEO content should not be duplicate it should not be plagiarized. To Check Your Document for Plagiarism Online then there are many tools and sites available like plagiarism checker.
Q-Q/A:Quora is the best platform for question and answers, SEO off page activity includes Quora for backlink purposes.
R-Rich Snippet:Rich snippets are showing the extra information on a user's query. Simply it includes a 5 star ratings,image, additional knowledgeable information users get through rich snippets.
S-Social Media: Nowadays being social is more cool.Every website has social sharing and social media icons.And also social media is becoming an important factor for search engine optimization.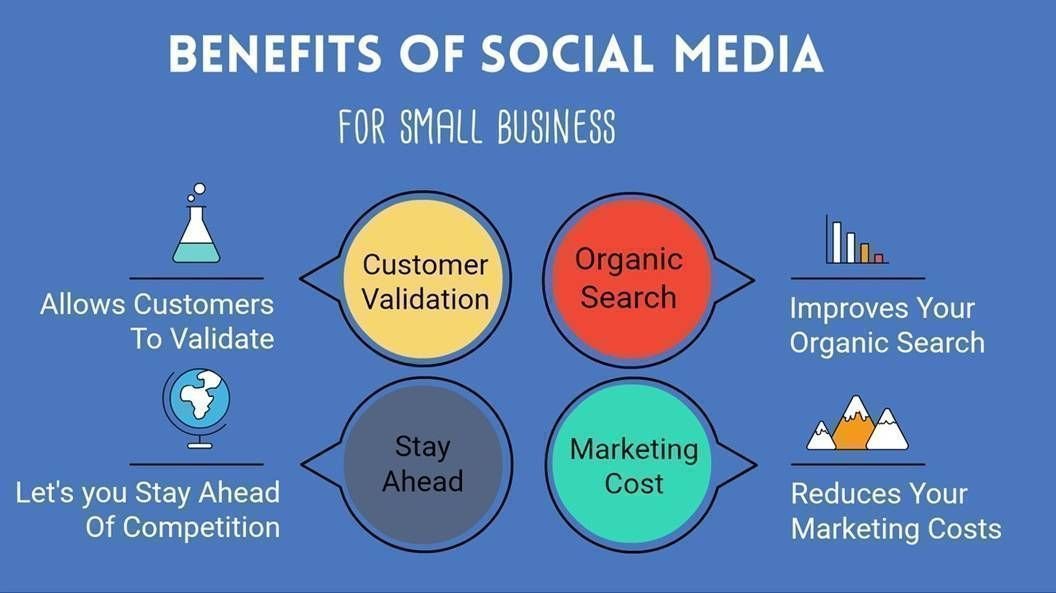 T-Title: Title shows what the content is all about, catchy and unique title may put additional effect in seo.

U-URL:Universal Resource Locator , For SEO url should not be dynamic it should be clean and without characters.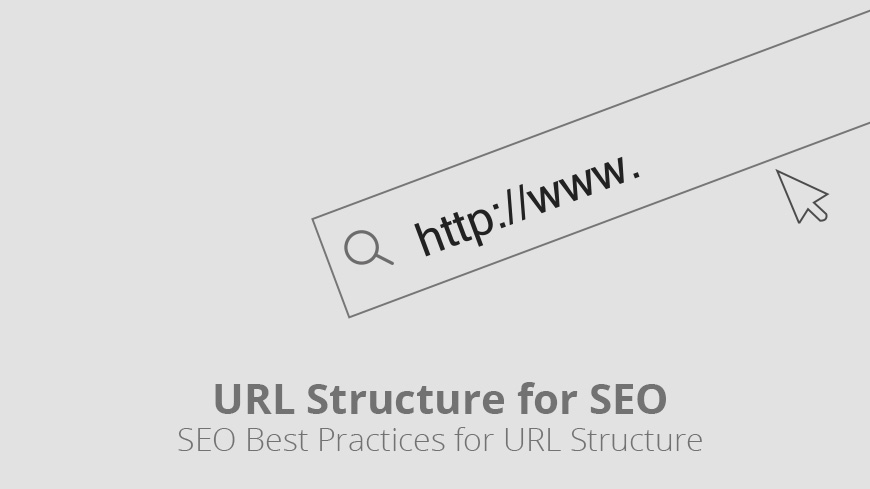 V-Video Marketing:Video marketing is the best option to improve brand awareness and presence. Short and easily understandable videos attract users.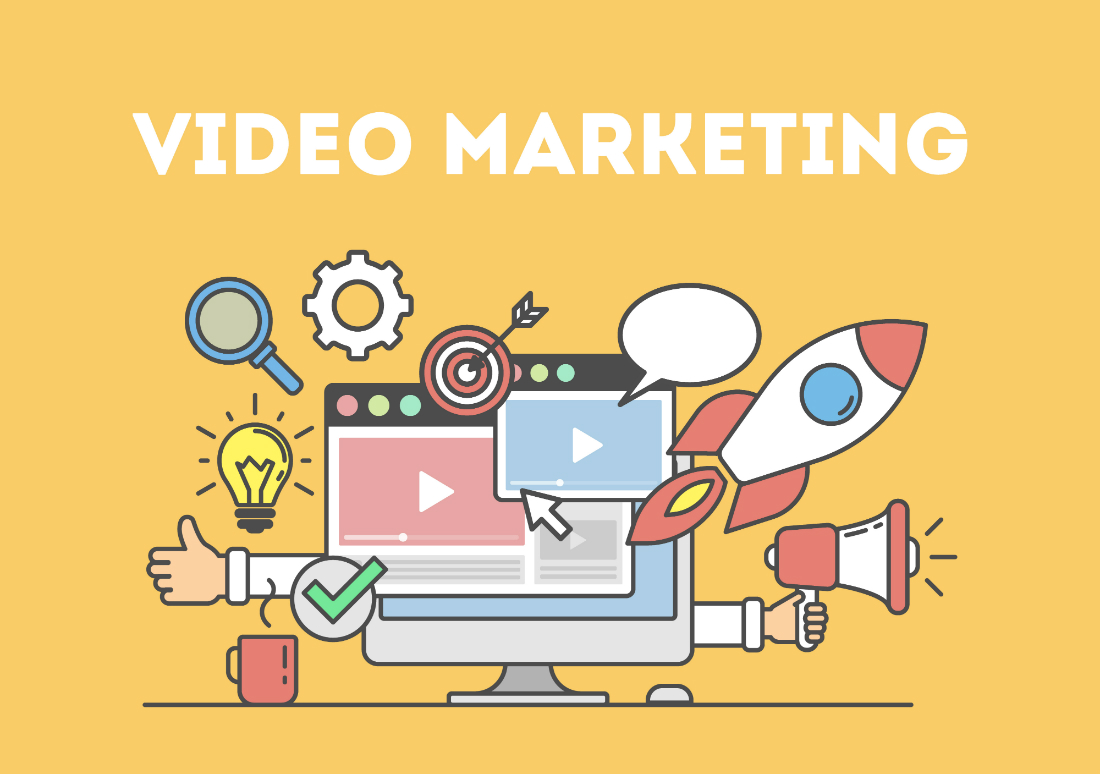 W-Wikipedia:Wikipedia allows users to get particular information on any topic and also users can put the links overthere.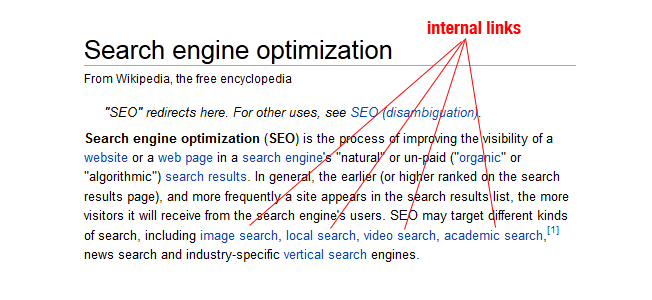 X-xml:XML sitemap file is used to get understand by google by this google can easily find the page/website.
Y-Yoast:Yoast SEO is the plugin for Word-press.It helps sites to make search friendly.
Z-Zero result: Google shows the zero result in the Search Engine Result Page it is the most truthful answer of a user's query.

I hope I covered the most basic terminology for SEO begineer's guide. If you want to add some other terminologies to this article then please comment below and I would love to read that. If this article adds some knowledge to you then don't forget to share and comment on it . Stay safe and keep reading.