Birthdays Party tend to be special for everybody and everyone strives to be the best and make the best out of it on their special day. If you want a full-fledged plan here are few things given below which might help you to organised all your celebrations and have a blast.
Easy Birthday Party Ideas
Consider the kind of vibe you want
It is very important for you to decide in what environment and place that you want to celebrate your birthday. You may choose a theme and let things around in the way the theme is set.
The themes can depend on anything you like or want to celebrate. You can choose a 20s theme and ask your girls to dress accordingly.
You can also choose to prepare some cuisines famous and popular during the 20s. You can of course decide the kind of party that you wish to have but do not forget that you also have to convince and make sure that your guests are happy.




That is your prime responsibility as their host. Get the best birthday gifts for the birthday boy/girl as per their taste.
Make it interesting! A nice decor relishes the party and makes it interesting. Your friends will love it when they see fairy lights or scented candles when they enter your place.
If you know there are children as your guests, do not forget that they love balloons and toys. And if you are really devoted to make them happy, make sure you get them some candies too! Plus, GO ONLINE! You get crazy stuffs that will polish your ideas and help you create new ones.
You can also order flowers from the online flower shop to make your place beautiful and attractive. Call out all your creative friends one hour before the party and get them to work.
Have something fun planned
Sometimes gossip is not the only mood setter. There are way too good things to do apart from that. If you have a lot of little ones arrange game for them. If you have adults get some beer and you can play beer pong.
If you have an entire family coming together for your birthday, fetch all your photo albums and give them a good time reviving memories. It is very crucial to keep your guests entertained and busy so that they do not get bored at the party.



Plan out things so that you try and make them busy and let them enjoy. If anyone is going to miss the birthday party for some reason, they can send gifts online, which should reach to the recipient address on the same day.
Suggest Money or donation rather than gifts
This can get a bit difficult and some may also regard it impolite but give it a try! Just suggest them that you would prefer money instead of gifts and you can actually lend it to charity.
Or you can ask them to donate the money themselves for this good cause. Think of it! Wouldn't you prefer to do a good deed on your special day by helping the ones in real need? So this will be your best birthday party!
Order a birthday cake that is large enough to serve all your guests. Take opinions about the flavours or just choose the one you like, since you are the important one who has his/her birthday.
But beware of the cuisine that you order or prepare, as many people in your party are primarily there just for the food. You can prepare it by yourself but it would be better if you order it so that you get some time to spend with your guests.
If you are ordering, make sure you have tasted the food twice or thrice from the place, because you don't want to disappoint your guests. And do not forget to mention the correct time.
Order it at least one hour before the party. Do not keep your guests starving and hungry!



But if you are still keen on preparing the food by yourself, get the starters by your hand and you can let the main course be ordered.
Research vendors to help you have your best day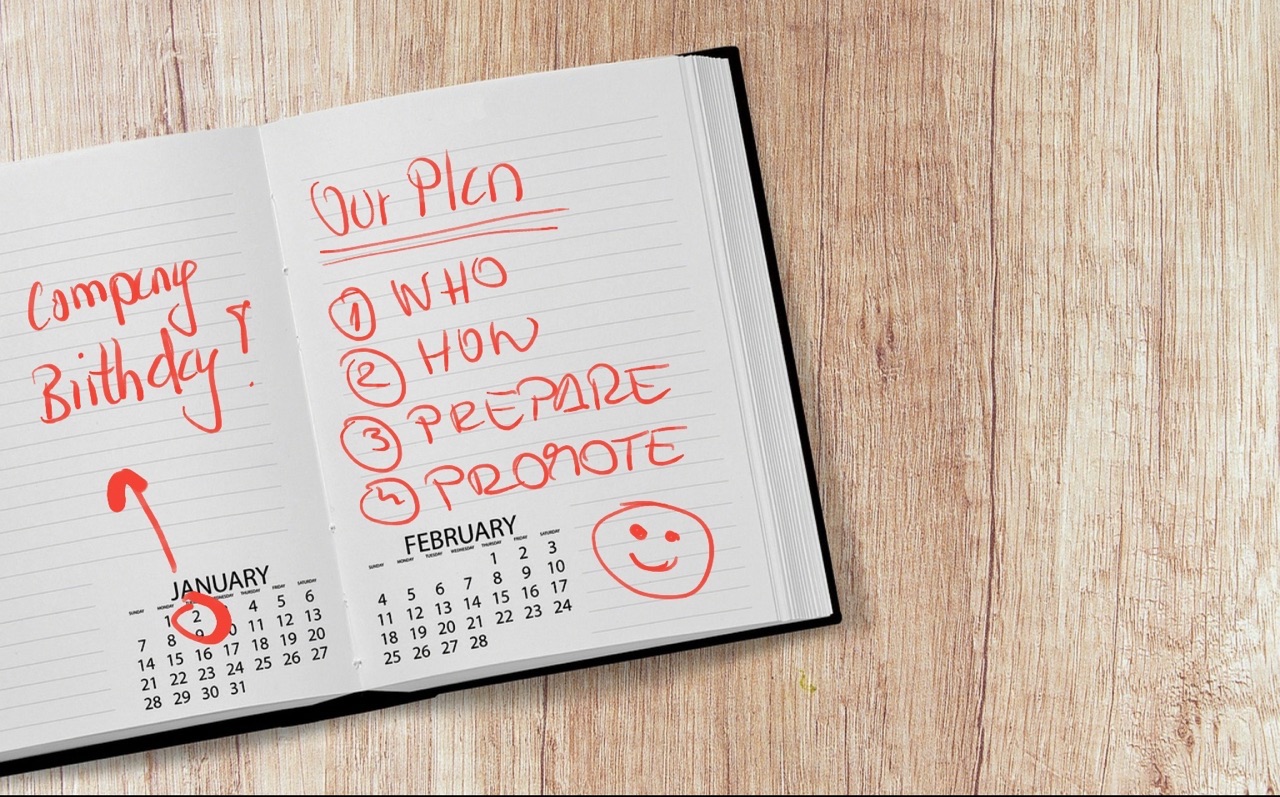 Most of the parties have vendors who suggest and help out with all the bits of preparation, including catering, decorations and also entertainment.
You can do your research and find the best vendor in town to make our day special. Get the list of online flower shop vendor who can help you out in decorating your home as per your planned theme.
Have Input in the playlist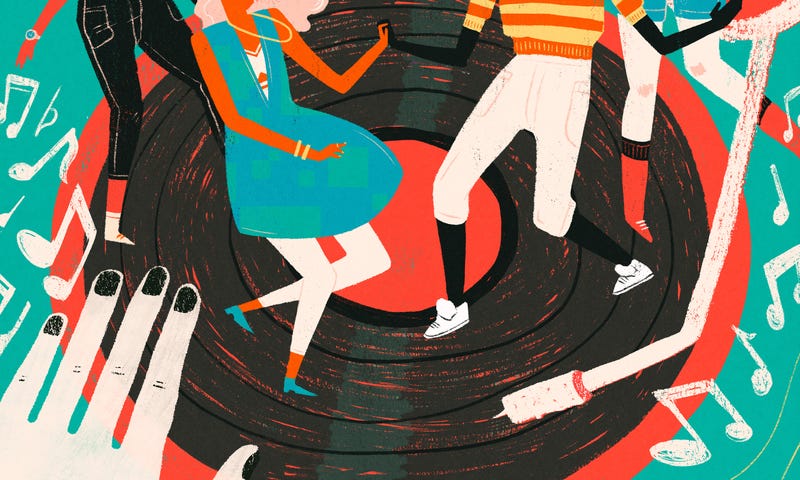 When I say a good playlist, I don't mean to say the ones filled with just the rocking EDMs or latest albums. But decide the list with your guests and their age and their tastes.
If there are people who love Bollywood classics, trust me, you are going to enjoy the party. Because you will see a bunch on uncles singing on with the tunes.
And the most important, keep it ready! Do not keep your guests waiting for the next song and if you can arrange a good Bluetooth speaker, nothing like it! If you do not have one, ask one of your friends or relatives to get one.
If you are having a big party with a lot of people, you might want to arrange a DJ to keep all of them on their feet.
So now you have a certain things in mind to celebrate the day the way you want. But you need to remember all these ideas will need a sufficient budget for them to be carried out.  So plan your savings to plan your big day!